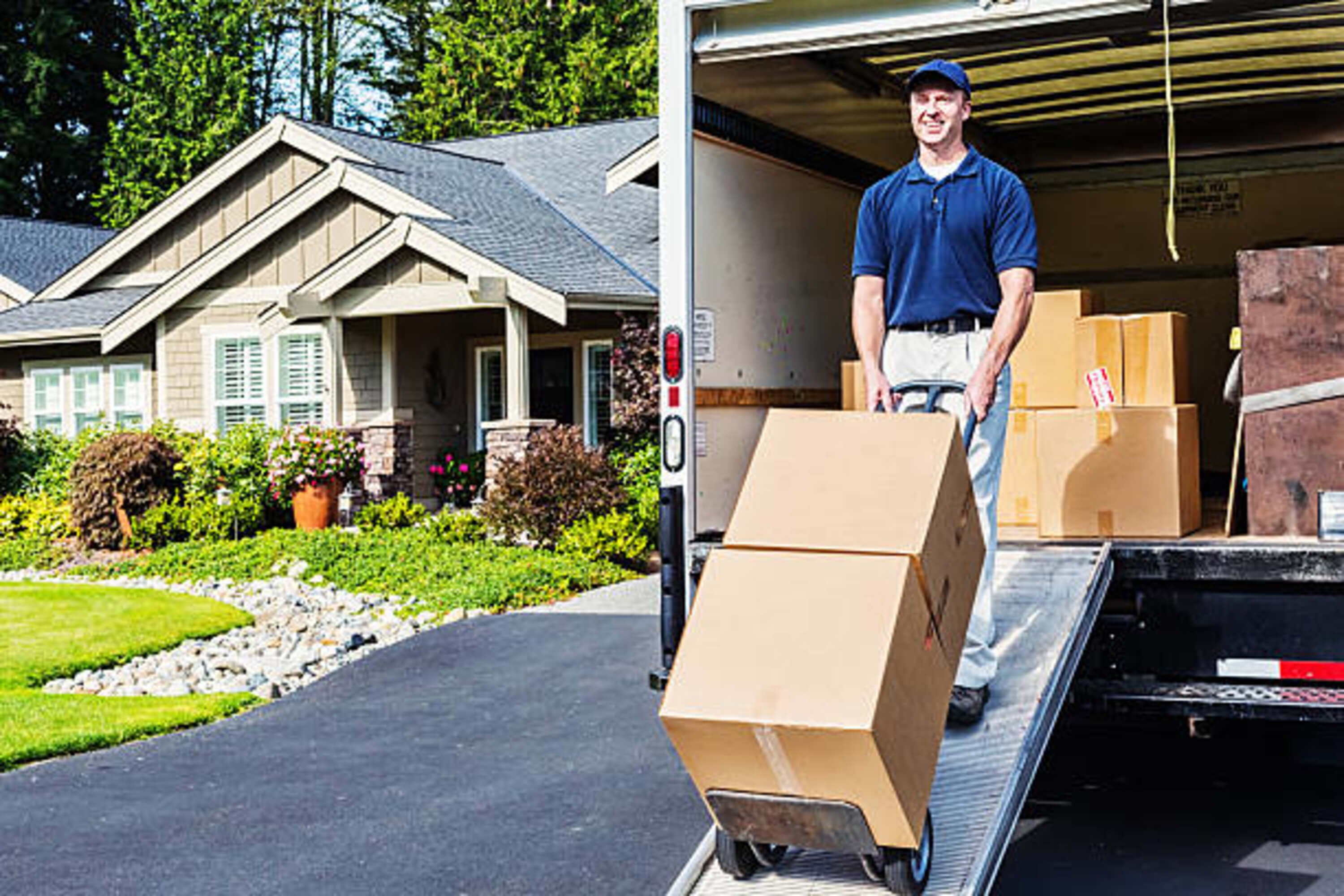 Calls have been made. Plans are in the works. The date is set. You've finally decided to do it. You're moving out of the Big Apple. This is an exciting new chapter for you and your family. However, it can also be a stressful and complicated time. There are many decisions to make and uncertainties to worry about. Where will you live? How will you get everything there? Worry not, friend. Don't let this overwhelm you. Find relief by hiring movers to make your move easier.
The question is, how? To make the path clear, here are effective tips for hiring long-distance NYC movers.
Determine Your Needs
There's no denying that moving is a pain. It's not something you might look forward to, but it doesn't mean you can't prepare for it. Planning your move is the best way to make the entire process as painless as possible.
That said, the first step to getting organized is to assess your needs. Start by asking yourself these questions:
Should I let the movers pack all my belongings, or can I pack the simpler stuff to save more money?
Is it worth getting a full-service move?
How do I bring up elevator access with the landlord for moving day?
What about parking space? Is there a nearby parking lot, or should I secure a parking permit in advance?
What other additional services will I need? How much will it affect the overall costs?
Where do I settle down my kids and pets during moving day so they don't become a distraction?
Answering these questions will give you an idea of how much budget to prepare and account for possible obstacles. Remember, this might not be the most fun part, but it can help you manage your expectations accordingly and remain organized.
Compare Quotes from Different Companies
Like no two fingerprints are the same, not all moving companies are ever alike. So which moving company do you choose? Before you start your research, follow this one simple tip: always expand your options. It helps you pick the best instead of making compromises and be forced to settle for a mediocre one. Knowing this, make sure to obtain multiple quotes from various companies. Some might be cheaper than others. However, the price shouldn't be the only determining factor you should consider. Some excellent moving companies charge a little higher for the security and satisfying experience they provide. Still, with the right research, you should be able to find yourself the best moving company NYC has to offer.
Read Reviews from Previous Customers
Testimonials are highly valuable in any business. It's not only beneficial for the company but the customers as well. Reviews give you an idea of how a company operates and handles its clientele. Having said that, make sure to check for reviews from legitimate sites like Google and Yelp. You can trust that the reviews aren't faked, unlike testimonials found on some websites. Take note of others' bad experiences with your company. Decide if it's intentional or a minor variable you'll be willing to compromise.
Check to See if Your Movers Are Licensed and Insured
While testimonials are powerful, they're not enough to ensure that you don't get scammed. The best way to protect your belongings is to hire movers with a proven track record and a valid license. The most reliable proof your movers can provide would be a USDOT number issued by the FMCSA. It shows that they've complied with the legal requirements to operate their business. Another trustworthy certification would be a BBB accreditation or a ProMover title. All in all, the Big Apple is a large city, so it shouldn't be difficult to find legitimate moving companies.
Request for an In-Home Binding Estimate
Every good moving company will always go out of its way to visit your home and assess your inventory. If it's not possible, a virtual walkthrough of your house is another reliable option. That being said, expect your movers to send a representative to evaluate the overall cost of your relocation. He will then tally the number of things you want to move, the possible weight, and account for obstacles like stairs and doorways. The destination and urgency of the operation will also be factored in. Once everything is done, there's one thing you should remember. Never agree to anything else than a binding estimate. Why? This type of estimate obliges your movers to stick with the price that they provide. Unless, of course, if you avail of additional services that can ramp up the cost.
Final Tip When Moving Long Distance
Don't underestimate the power of research. Knowing more and knowing less is better than not knowing at all. Before you buy packing materials, do some research. Before you settle down in a neighborhood, do some research. And more importantly, before you sign the dotted line, do plenty of research. Trust the process. As long as you hire the right movers, everything should be over without a hitch in no time.
---