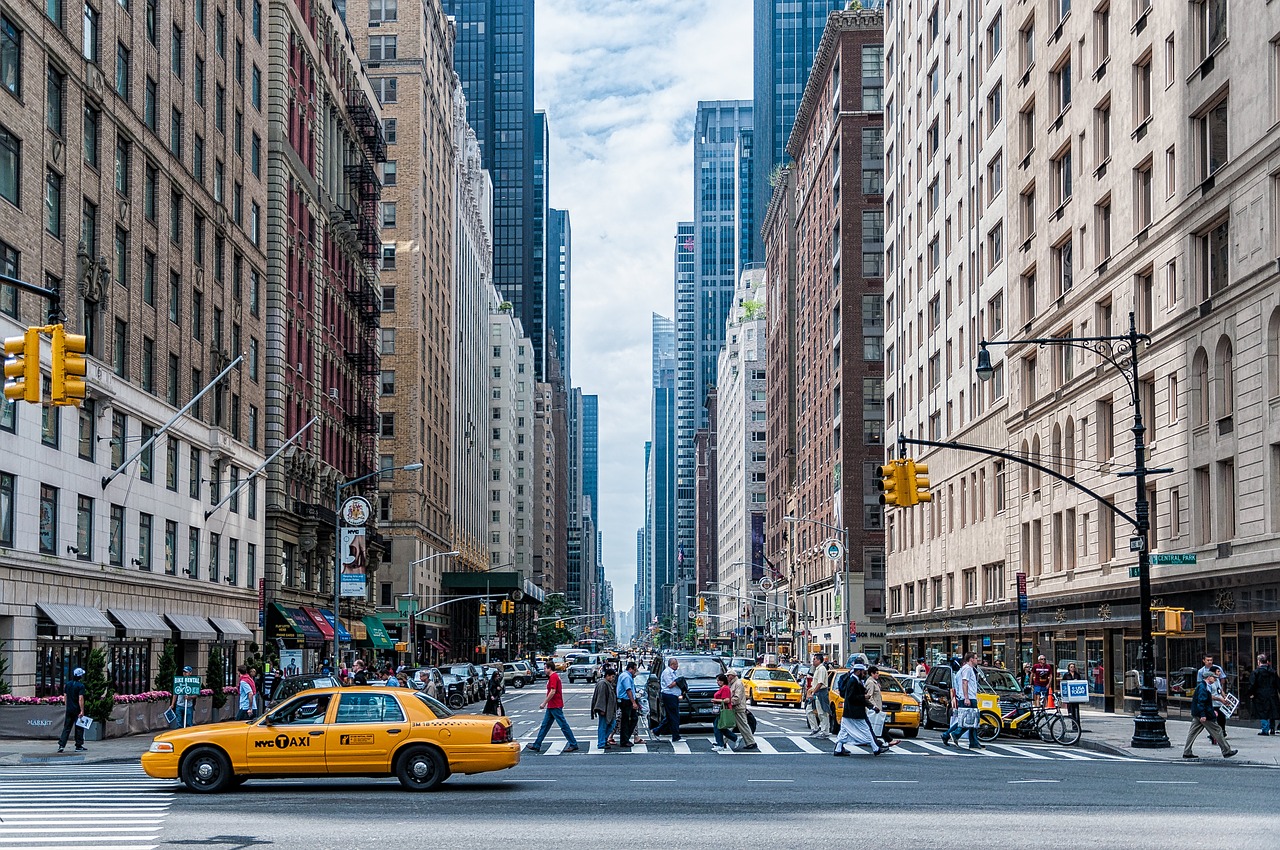 Moving companies are generally pretty transparent about pricing when it comes to an interstate relocation. All companies follow a standard weight-based approach to what they charge, and estimates help you predict what you can expect to pay even more accurately. Some forms of estimate ensure that you'll never be paid more than the predicted rate and sometimes even reimburse you if your actual weight is lower than the estimate.
Even in cases where the weight estimated is beneath the actual weight, you're generally only required to pay a fraction of the difference, and you'll be given time to resolve the outstanding balance. Unfortunately, the fees charged by the moving company aren't the only costs to consider.
Getting an accurate estimate can be a tricky proposition, but here are some things you should take into consideration when budgeting for a long distance move. Here are some tips from ContentRally on finding the cheapest NYC long distance movers and figuring out your relocation budget:
Average Costs For Interstate Moves
It can be tricky to determine an accurate estimate for an interstate move, since it could mean moving coast to coast or simply one state over, and moving costs will vary whether you're relocating a small apartment or an expansive home. The AMSA determined that the overall average is about $4300. This is assuming a weight of 7400 pounds and a distance of 1225 miles.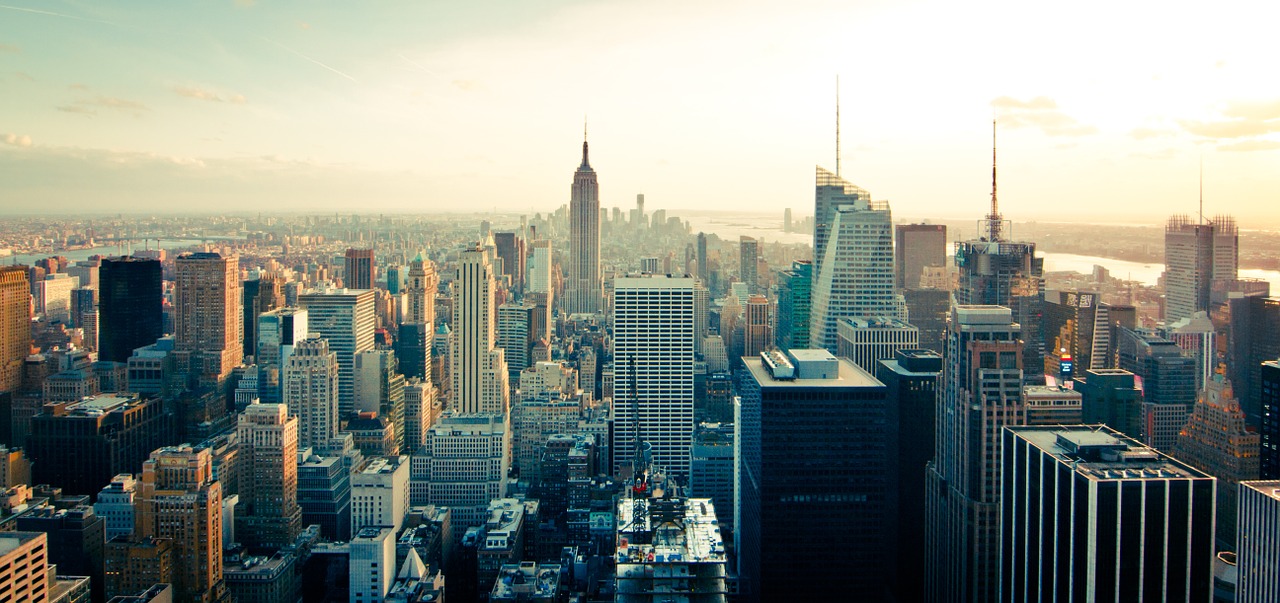 You can adjust your numbers accordingly based on your weight or distance, and there are even moving cost calculators that can give you a ballpark estimate, but keep in mind that rates can vary wildly depending on the season. Consider it an estimate, and use the variables below to adjust.
The Cost of Liability
Renting a truck to handle the move yourself can save you significant money upfront, but it also comes with hidden costs that can't be easily monetized. Your labor has value, and it's worth considering how much your elbow grease adjusts the total.
You also have to take into consideration that any reputable moving company is going to be bonded, licensed, and insured, so they provide you with an extra level of protection in case something goes wrong during the journey.
Personal Travel Costs
Moving across states isn't just an issue of moving your belongings. It also requires getting you and your family from one place to another. You'll need to factor in the costs of moving human freight. Gas is the most obvious overhead, but there's also food, shelter, and lost work time to consider.
There are pros and cons to what route you choose to take. A flight may seem exorbitantly priced at first, but the discrepancy between flying and driving yourself can quickly chip away once you consider the time and additional expenses that come with a road trip.
Costs at Your New Home
One final factor is the necessary expenses you can expect to deal with when you reach your destination. Keep in mind the cost of deposits on rentals or signing costs when buying a home, but also think about your utilities.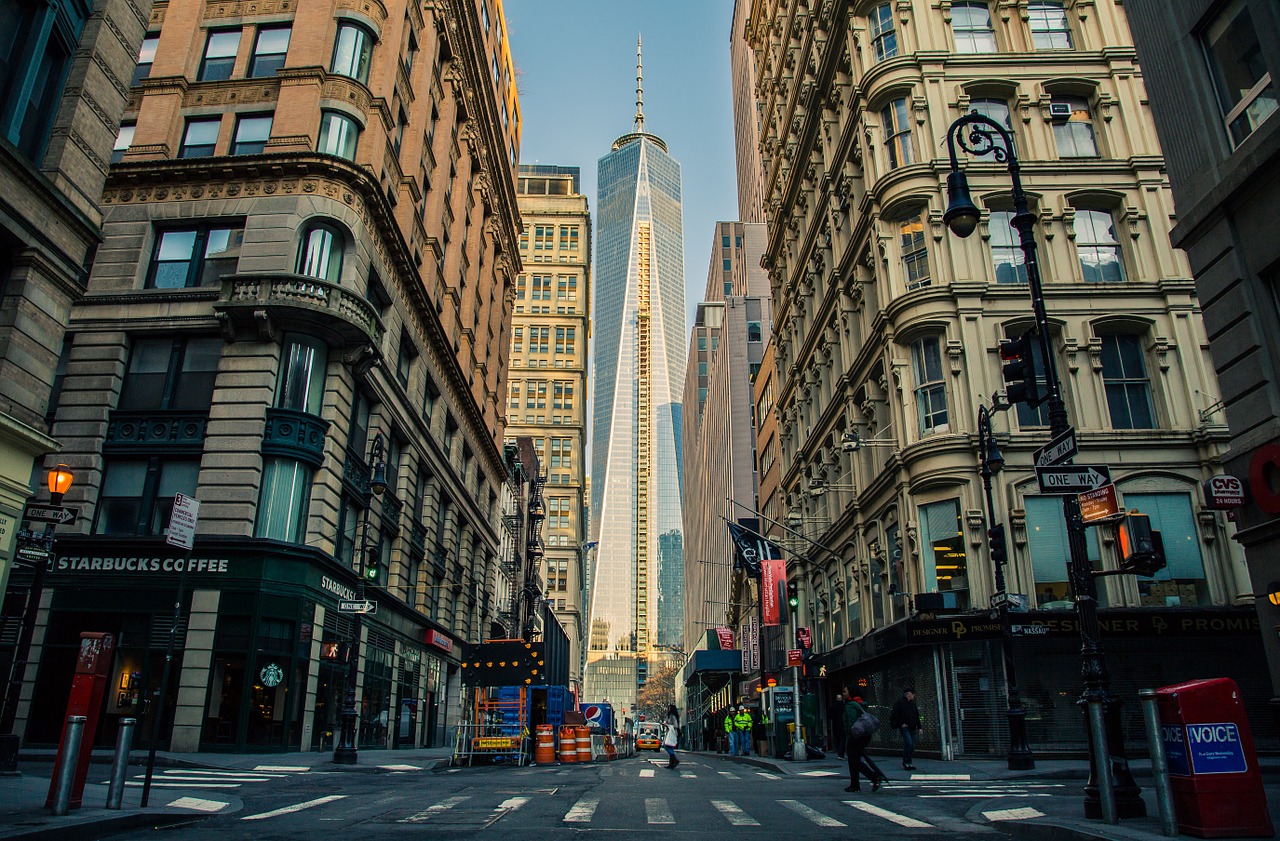 Many utility companies charge for service activation, and then you have to consider the cost of registering your car and getting a new drivers' license in your new state.
---