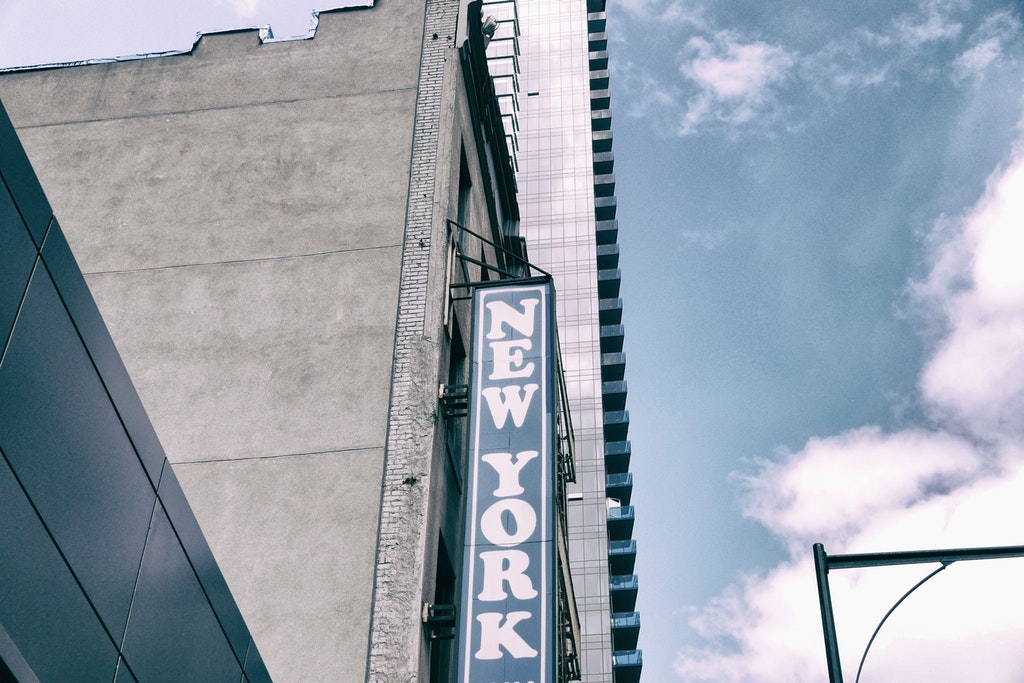 Moving to New York City can be a logistical nightmare. This is a bustling place with high costs, tons of traffic, and smaller dwellings. All of these factors, and others unique to NYC can make the process of moving to a new place more than a little tricky, but it doesn't have to be terrible. With some sound advice, proper planning and professional assistance, getting into your new home might not be so bad. Here are seven things you should know that will make your move less stressful.
1. Do Your Research
There's so much planning involved when moving to this city. Start compiling information as soon as you know you want to relocate. The more you know, the better decisions you'll make and the fewer hassles you'll face. The website, Instructables, advises beginning you research between three and twelve months before your move. You'll want to begin by researching various homes within your desired neighborhoods to get an idea of market costs and offerings.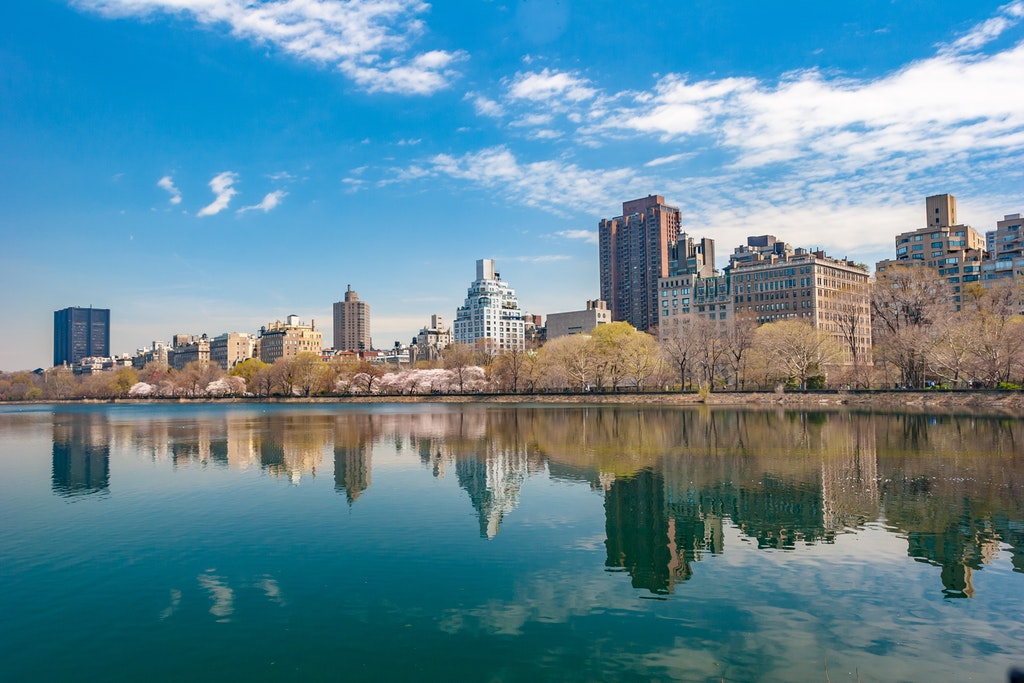 2. Visit Properties
Once you begin to get a feel for what's out there, it's smart to start visiting properties in person. Seeing them up close and personal lets you get a feel for the neighborhood, see the condition of the place and know whether you feel a good vibe from the management company.
3. Get Rid of Stuff
Space can be at a premium when it comes to New York City apartments. That's why it's so important not to move things you don't need. The cost and frustration of doing so just aren't worth it. In fact, MyBankTracker recommends getting rid of 75% of your belongings. This may be a bit extreme. If you're already living here, you already know how limited housing sizes can be. However, it drives the importance of minimizing home.
4. Start Packing
You want to begin packing in earnest at least a month before your move, but you can start boxing up seasonal or seldom-used items earlier. Waiting until the last minute is stressful. Avoid that by packing away what you can here and there. Pick up boxes from the liquor store or the post office when you're out and about.
5. Take Inventory
Knowing what you have is important. Take inventory of your household items as you pack. This will make unpacking much easier. Photographs and lists are great for keeping things straight. There are even apps that can help you with this process.
6. Find Movers
There are all types of movers in New York City. The type you'll need depends upon your budget and how much stuff you have. Do some research, and check into costs. Most importantly, look for movers with positive online references. Then call your top three choices to get quotes.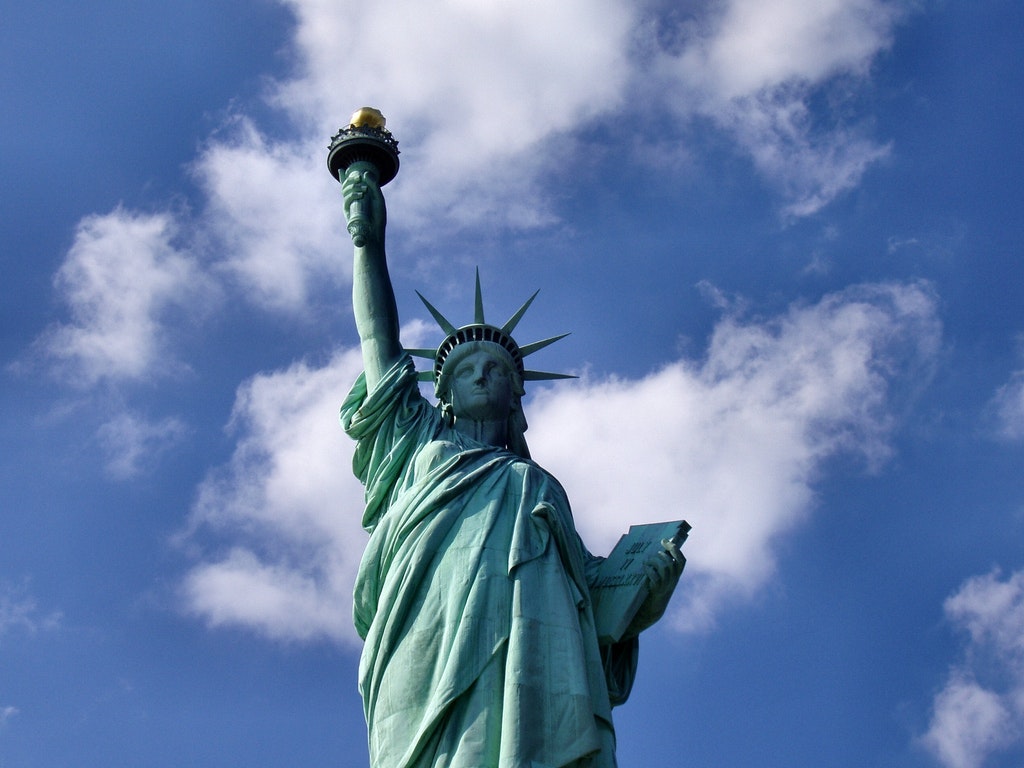 7. Be Available on Moving Day
When the day arrives, be sure you're on site and available to give direction to the movers. Your labeled boxes will help them, but you'll also want to give specific instructions regarding placement and to answer questions. Make sure your old place is cleaned, and all the small details like removing hooks from the wall are taken care of.
Now all that's left to do is settle into your new digs. Some planning and foresight will make everything go a whole lot smoother. You're ready now.
---