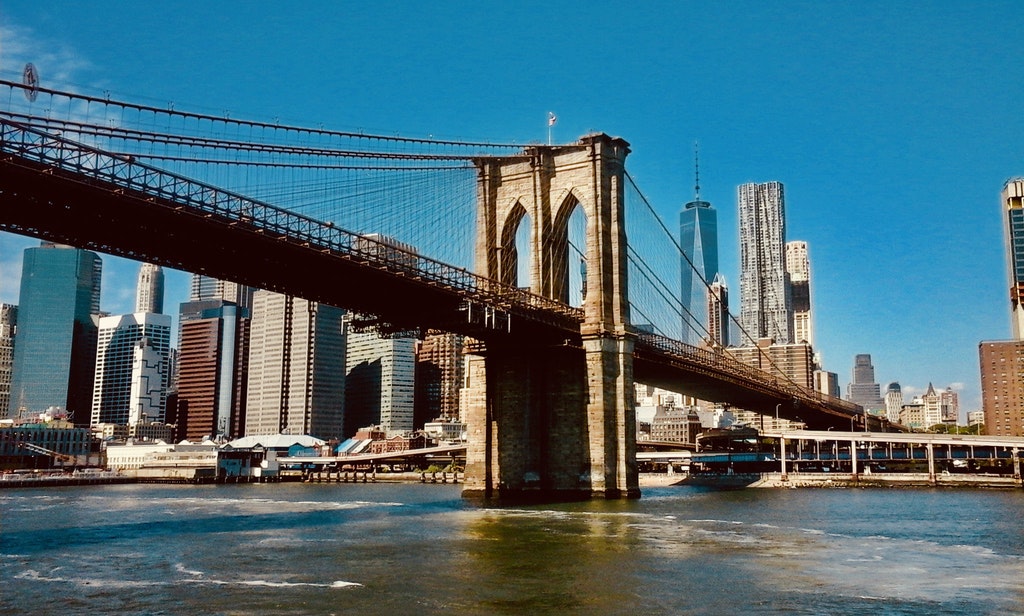 So, you want to move to Brooklyn, New York with your family. However, you are struggling to decide which neighborhood to move to. This can be a difficult decision. But, according to Cheap Movers Brooklyn (cheapmoversbrooklyn.net), here are some of the top contenders:
1. Kensington
This is an up and coming part of Brooklyn that boasts its safety and new businesses. It is less crowded and ostentatious than Park Slope, thus making it more affordable – at least right now. Owners find it has a relaxed environment, less stress, and a wealth of diversity. It is a pleasant area for families and children.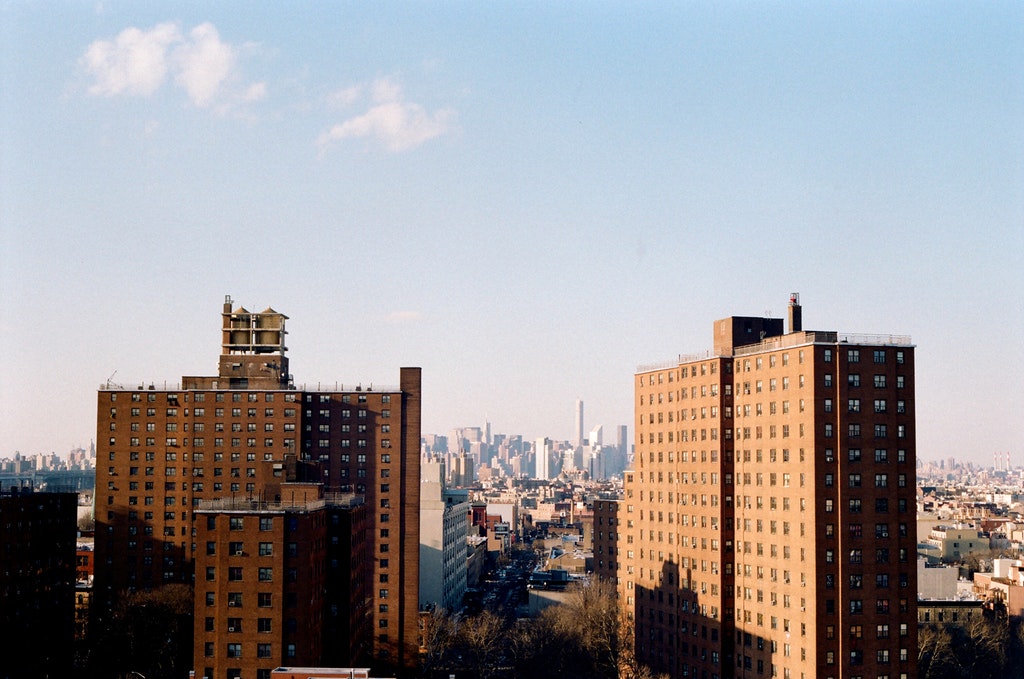 2. Park Slope
This is a kid-friendly, tree-lined neighborhood that does not change much over time. It is a place where you can get to know your neighbors. For people with families, it boasts some of the best schools in Brooklyn and affords them a variety of friends to grow up with. It is a neighborhood splashed in brownstone walkups, but also has its share of bars and restaurants.
3. Brooklyn Heights
The majority of this neighborhood consists of stately brownstones and apartment building brandished by doormen. It has a historic feel and vibe. The area is friendly to bikers and pedestrians, but has a unique area of shops and restaurants, leading to the Brooklyn Bridge Promenade. The neighborhood also provides access to the Brooklyn beaches, which makes it stand out from other areas. Families can experience a lush neighborhood and still have access to fun at the beach.
4. Dumbo or Down Under the Manhattan Bridge Overpass
What used to be a sketchy part of town is now home to some of the most sought-after spots in Brooklyn. Its industrial buildings have been overtaken by tech startup. Indie retailers have also made this neighborhood their home. There are entertainment and water views to be enjoyed. Depending on your family needs, this could be a great neighborhood.
5. Fort Greene
This neighborhood is beautiful boasts wonderful restaurants and a hip vibe. One of the most famous people who emerged from this neighborhood is Spike Lee, who still maintains a strong presence through block parties. Fort Greene attracts artists, musicians, foodies, and hipsters. Conversely, with all this new hip energy, it still has a sense of history through the well-maintained buildings and homes. It has access to some great schools, including the highly regarded Brooklyn Technical High School.
6. Clinton Hill
This neighborhood is a wealthy neighborhood. However, as economies change, this has enjoyed an increase in interest from young families. The area has a strong awareness of the community, making it a great place for families. It has restaurants and cafes and has a very low crime rate. Additionally, it has great access to public transportation.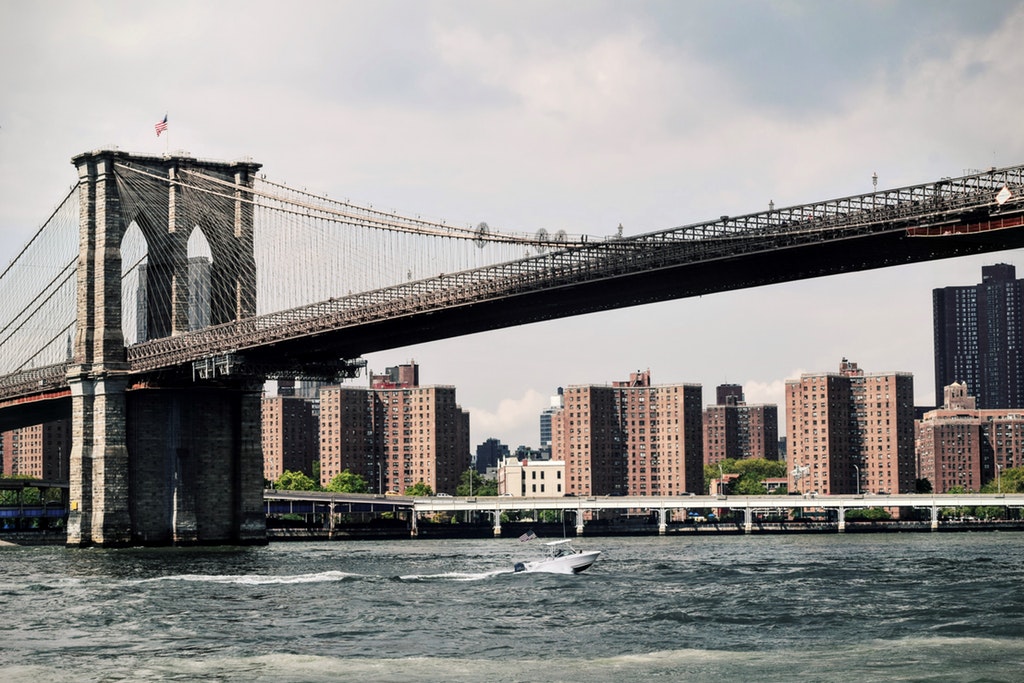 Comparing all of your needs and wants with what the neighborhood can provide is essential when determining where you and your family want to live. Different generations tend to like different areas, although many neighborhoods are occupied and preferred by families. Brooklyn provides a lot of options, from the stroller pushing Park Slope to the hipper area of DUMBO. It is a personal decision and should not be taken lightly because you want to be happy in your new home.
---